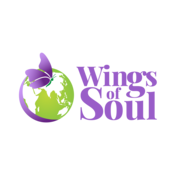 Experienced Solicitors
Our experienced  solicitors are well known in many areas offering a steadying hand and practical advice on the best way forward.
Professional & Friendly Staff
We deliver the issues and concerns of our professional staff, and our team will assist you professionaly.  
On Call 24/7
Our hotline will be available 24/7 for any matters. Do not hesitated to contact us.
Same Day Appointments
Domestic abuse is behaviour from a family member, partner or ex-partner. But you can make things easier by same day appointments with us.
Asylums Seekers Accepted
Our services that can provide advice and support for asylum seekers and refugees
No Extra Fees
There are no extra charges for advices and visits of one of our professionals staff to your home or at your work.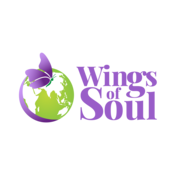 Our Mission Is to Provide a Professional Services
Our trained staff from Wings Of Soul can offer confidential advice and guidance as well as practical support to help rebuild your confidence and empower you to make the changes you want.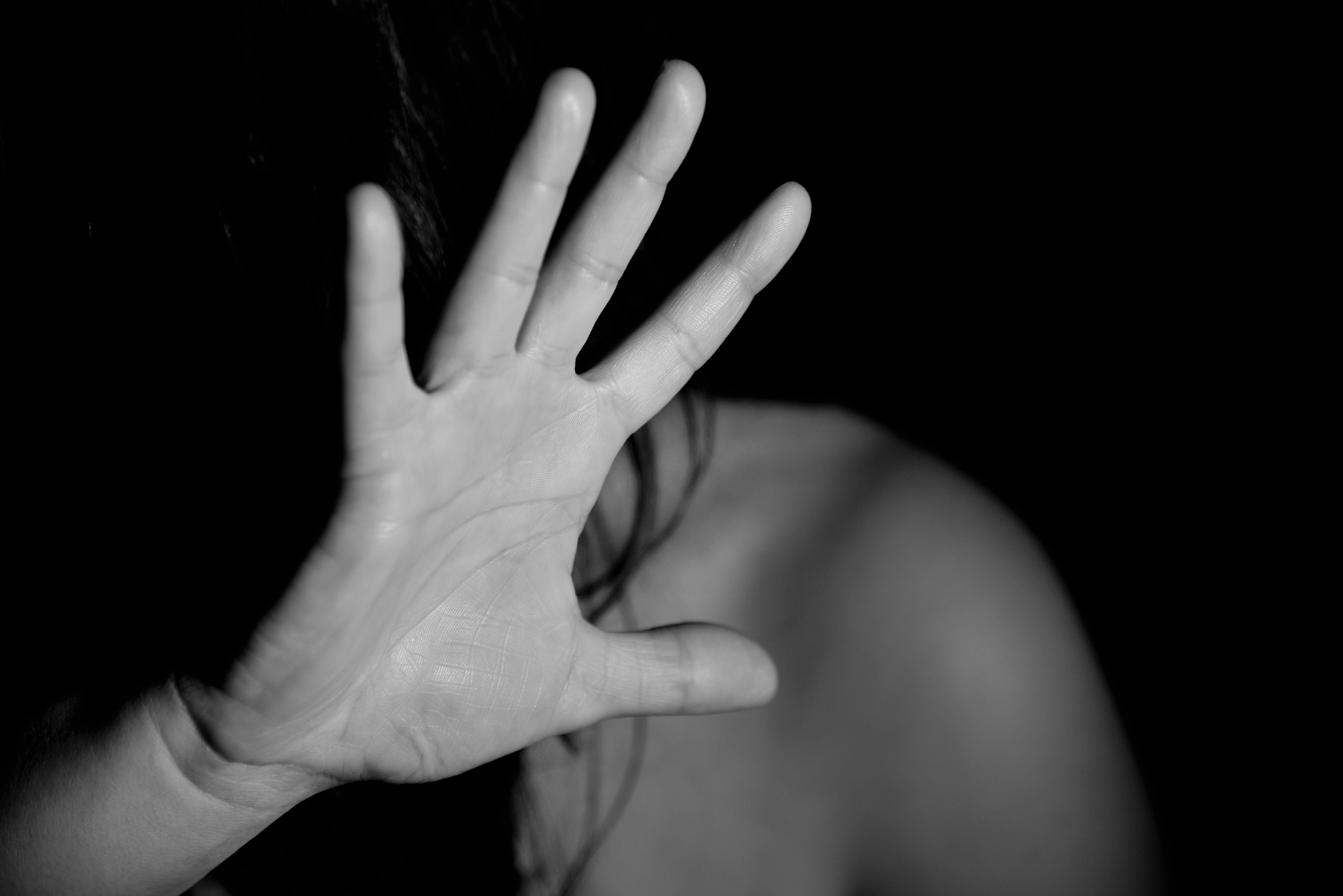 If you or someone you know is currently experiencing or has experienced abuse from a partner, ex-partner, work or family member in London or in Great Britain, you can speak to us and choose one of our range of professionals, Wings Of Soul is here for you!!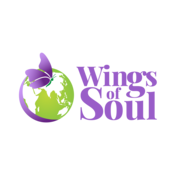 Domestic Violence
We are a team of highly-trained, female and male advisers. UK's Only Registered Charity Providing a Free & Confidential Service for Emergency Injunction Orders for Domestic Abuse Survivors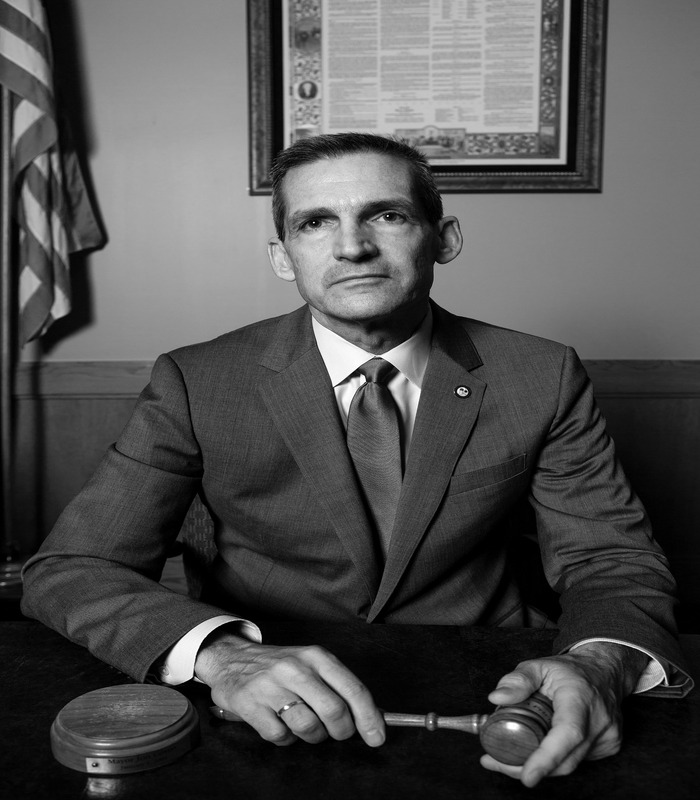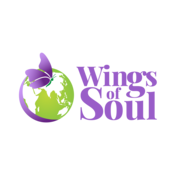 Solicitor Services
If you are facing domestic violence from a partner or from work, regardless of their financial circumstances, race, gender or sexual orientation. Wings Of Soul is here to help.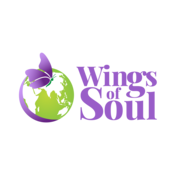 Immigration U.K.
Applying to the EU Settlement Scheme · Bringing people to the UK · Applying for British citizenship · Benefits, services and your immigration status. Wings Of Soul has the right professional for you.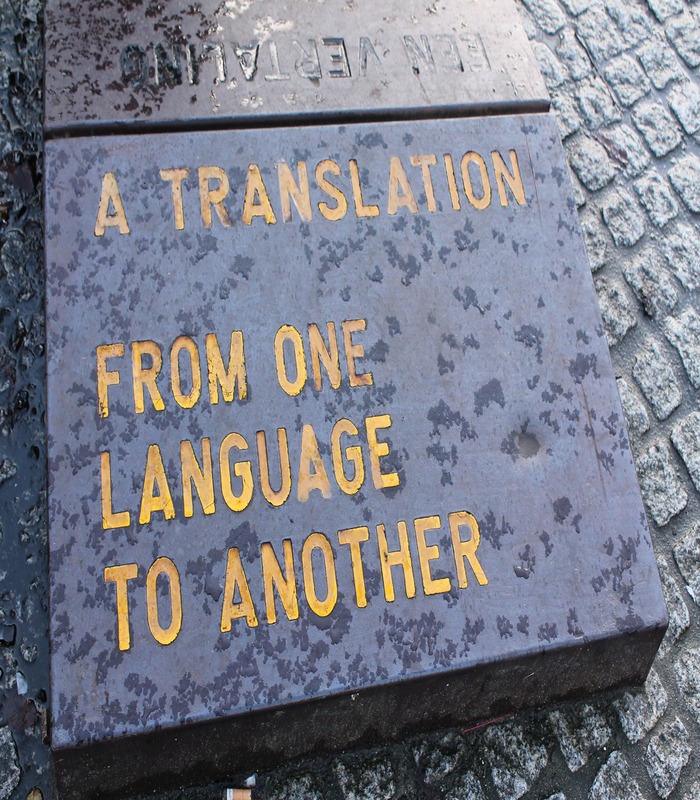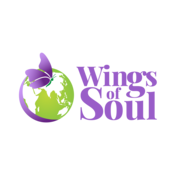 Translation Services
Professional Translation & Interpreter Services. We provide interpreting services to facilitate access to services for communities. Face to face translations, also phone calls translater.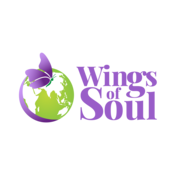 Psychological Assistance
Speak to one of ours experienced psychologist team to make a positive change today. Men's and woman's issues, relationship problems, work, family stress, Wings Of Soul can give you the best assistance ever.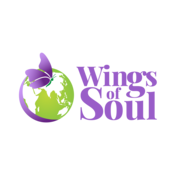 Accomodation Assistances
Short-term housing that you can get if you are in urgent need. If you have been kicked out you can call us any time using our hotline available 24/7. If you feel you can't go home then by law you are considered homeless.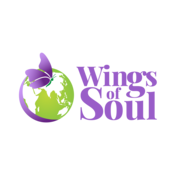 Your Rights Starts Here!!
Urgent appointments.
Or call — +44 07711 262 331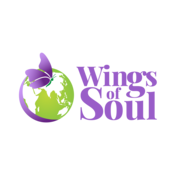 We Are Here For You That's Our Mission
24/7 service. Same Day Appointments are Available.