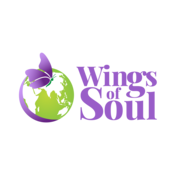 Wings of Soul provides practical guidance and support for victims of domestic violence and abuse
For Emergencies: Call (+44) 7592 599 885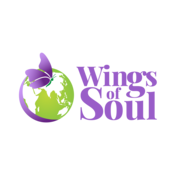 Domestic Violence
We are a team of highly-trained, female and male advisers. UK's Only Registered Charity Providing a Free & Confidential Service for Emergency Injunction Orders for Domestic Abuse Survivors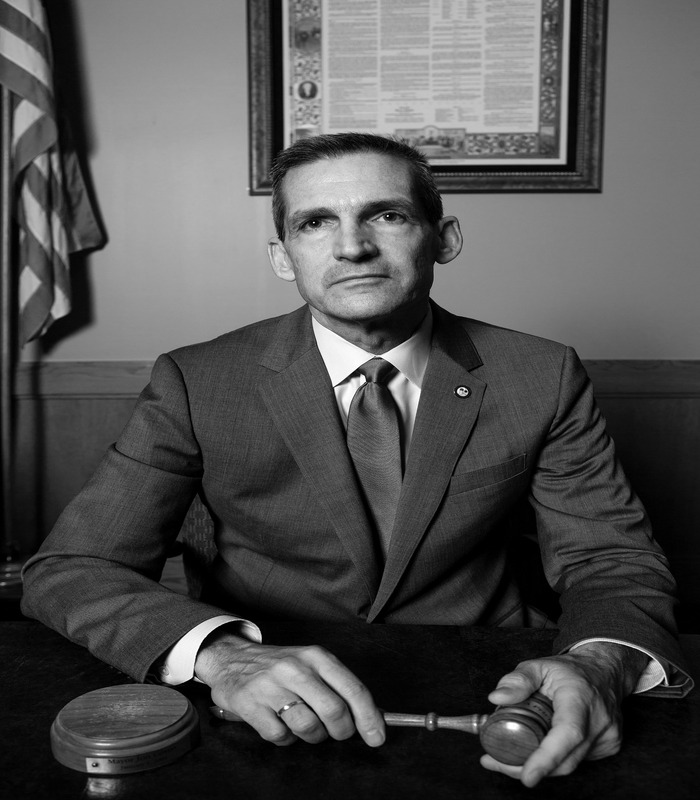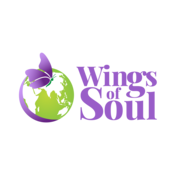 Solicitor Services
Our experienced  solicitors are well known in many areas offering a steadying hand and practical advice on the best way forward. Wings Of Soul is to make your life support for people who are victims of domestic.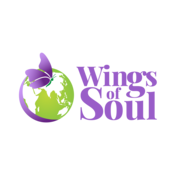 Psychological Assistance
Speak to one of ours experienced psychologist team to make a positive change today. Men's and woman's issues, relationship problems, work, family stress, Wings Of Soul can give you the best assistance ever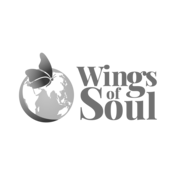 Legal Assistance
Legal assistance in relation to family and domestic law with our solicitors team.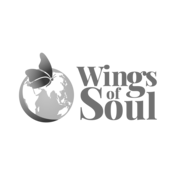 Immigration
Practical help with immigration, visas and personal documentation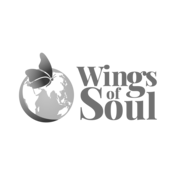 Guidance
Guidance on systems, procedures, policies,  rules and regulations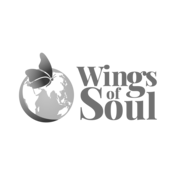 Home Visits & Care
Helping with the basic necessities of life such as accommodation, food, clothing…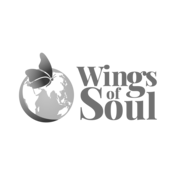 Psychological Support
Psychological support plus complimentary therapies that will help you.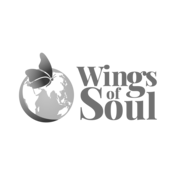 Financial Support
Financial support and guidance on financial management to improve your spences.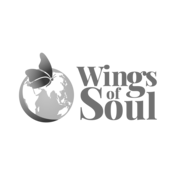 Intermediation
Intermediation with local authorities regarding healthcare, educational and employment needs.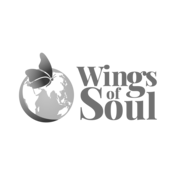 Social Progammes
Facilitating inclusion in social programmes and many more, contact us.
How You Can Help
We will be grateful for any support you can provide that will help us achieve our objectives. In particular, assistance with the following will be very much appreciated:
Raising money and making donations to go towards the cost of victim support services, accommodation, food, clothing etc.
Providing temporary accommodation units to shelter victims
Raising awareness of our organisation and our work amongst your peers and within the wider community
Offering staff members the opportunity to undertake community based 'volunteer days' to support our work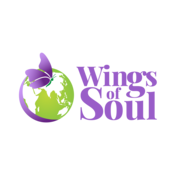 Your Rights Starts Here!!
Urgent appointments.
Or call — +44 07711 262 331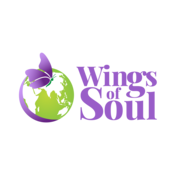 We Are Here For You That's Our Mission
24/7 service. Same Day Appointments are Available.