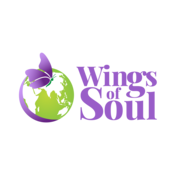 Contact us or make us call in our hotline 24/7.
For Emergencies: Call (+44) 07711 262 331
Contact a Specific Department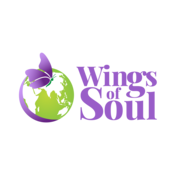 You can donate money to our organisations, or volunteer your time and skills. Volunteering is a great way to make a difference in your community.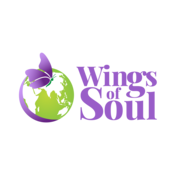 We Are Here For You That's Our Mission
24/7 service. Same Day Appointments are Available.